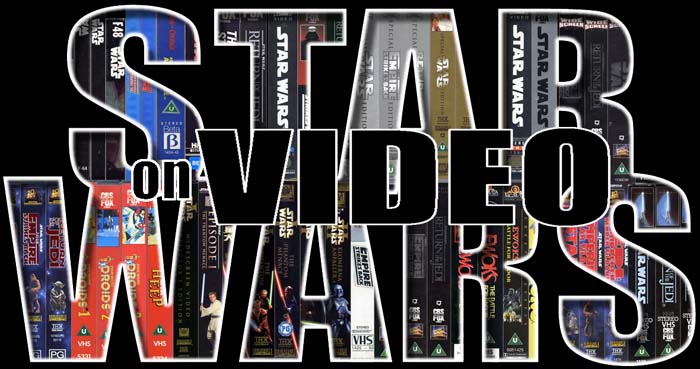 [What this website is. What this website is not.] [One collector's story.] [Sitelog]
"Star Wars on Video" is not associated with Lucasfilm Ltd. Information contained within this website does not necessarily reflect the views of Lucasfilm Ltd.

Star Wars, the Star Wars logo, all names and pictures of Star Wars characters or any other Star Wars related items and associated elements and logos are registered Trademarks (™) and/or Copyrights (©) of Lucasfilm Ltd. All rights reserved. Other items are owned by their respective Trademark and Copyright holders.