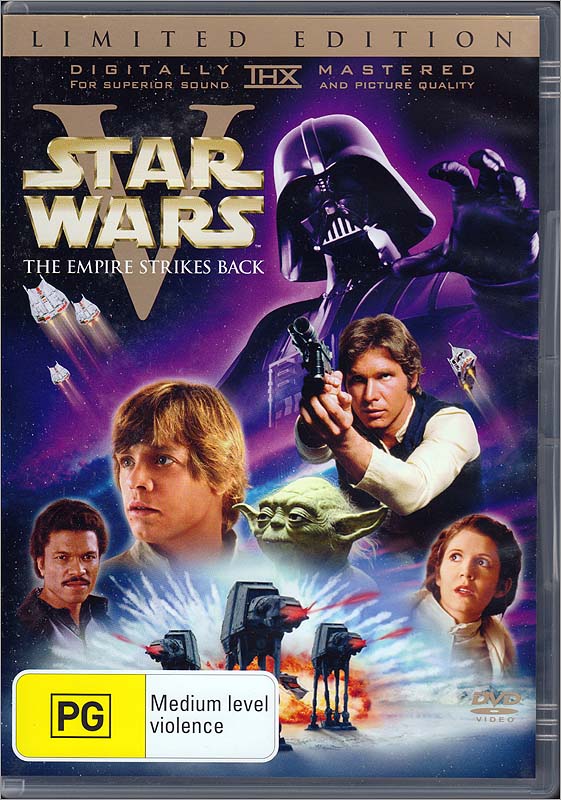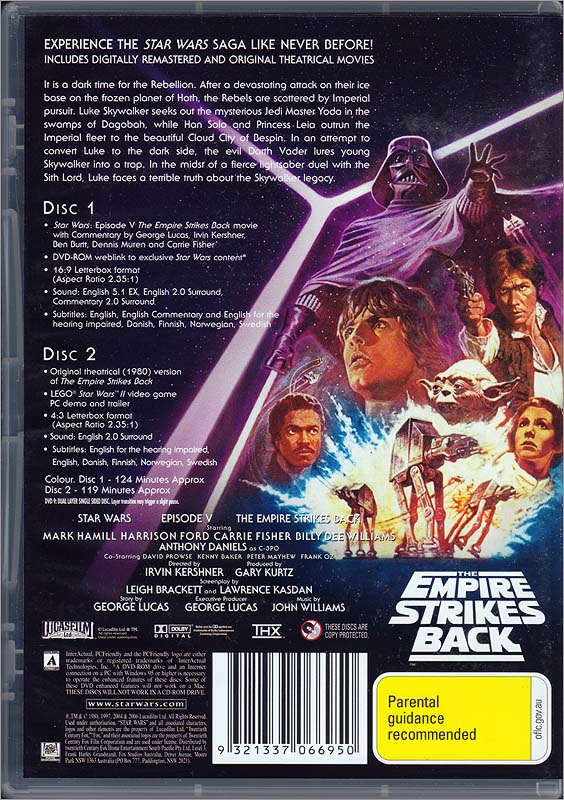 The Empire Strikes Back Special Edition, DVD, 20th Century-Fox Home Ent. Australia 2006
These discs were available separately or part of a box set released in 2007. The discs appears identical.

Usually, multipack releases omit the barcode from the back of the cover, to prevent stores from splitting up the sets and selling the discs separately. On this set Fox didn't bother.