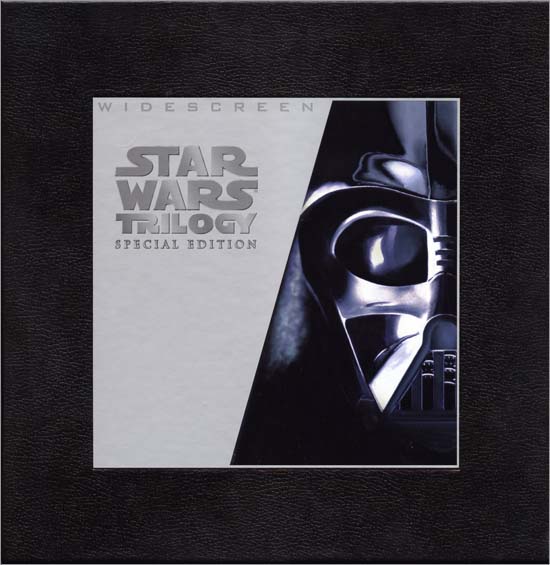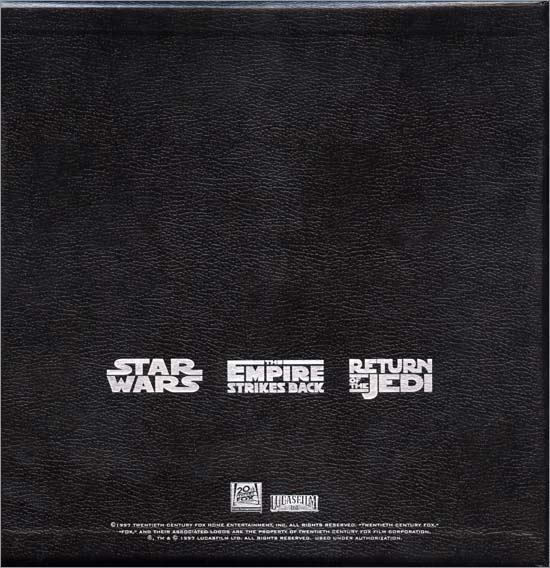 Star Wars Trilogy Special edition, Laserdisc, 20th Century Fox Home Ent. USA, 1997
This was the first time the Star Wars trilogy was ever released in DD 5.1 surround sound for home viewing. At the time only laserdisc carried this, now standard, sound format.

...and what a treat it was!

Sadly, this US release skimped on the cover artwork for the individual discs, all came in somewhat generic Star Wars paper sleeves. They did include a nice booklet, though.