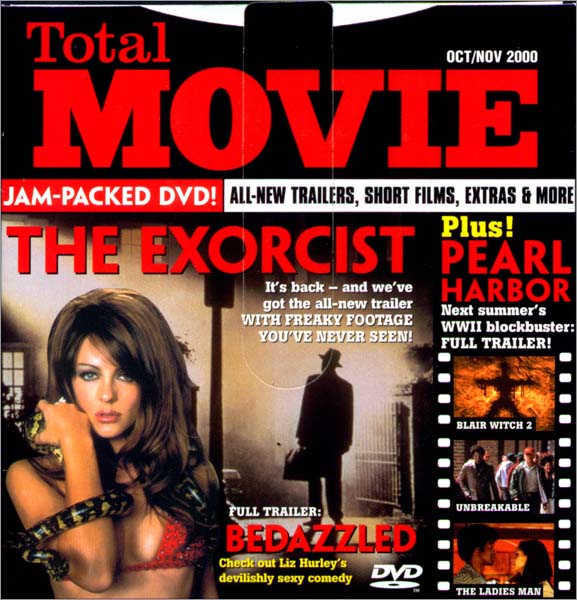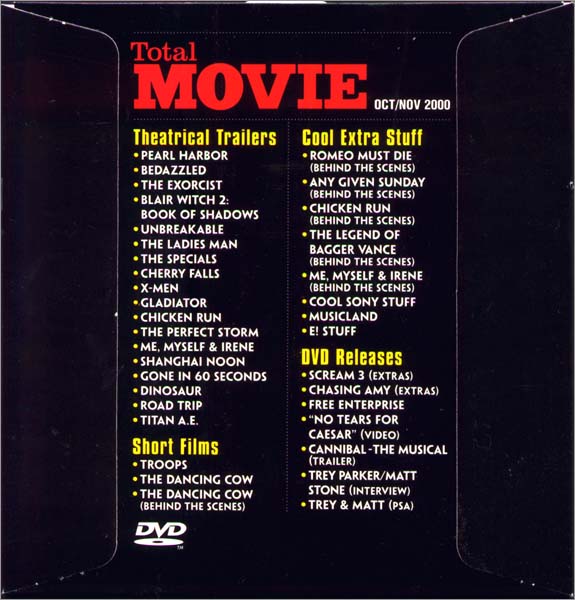 Total Movie DVD 1, DVD, Total Movie Magazine Supplement USA, 2000

To the uninitiated, there's no Star Wars to see here, right?
This was the first time the legendary COPS/Star Wars parody TROOPS was released officially. It had been doing the rounds as a badly compressed Quicktime movie for a few years. This debut on DVD even had an audio commentary. Came in a cardboard envelope.
TROOPS was later released on DVD again, as a supplement to the COPS 25th anniversary DVD.

The chap I bought this from on eBay asked if I wanted the magazine as well, or just the disc, to save postage. Of course I wanted the magazine!